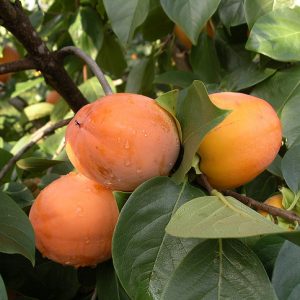 Effort is one of our most valued assets. We take care daily of every detail in our activities.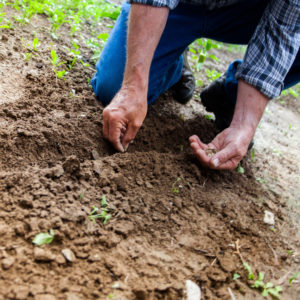 We are backed by our compliance with quality certificates. We cultivate socio-labour respect and food safety.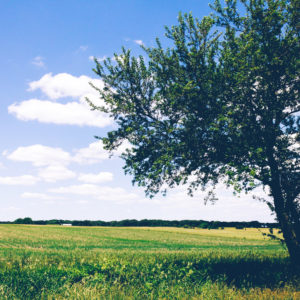 We are committed to the environment, to people and social cohesion, to good nutrition and health.
Through our services based on reliability we are continuously searching for business excellence.